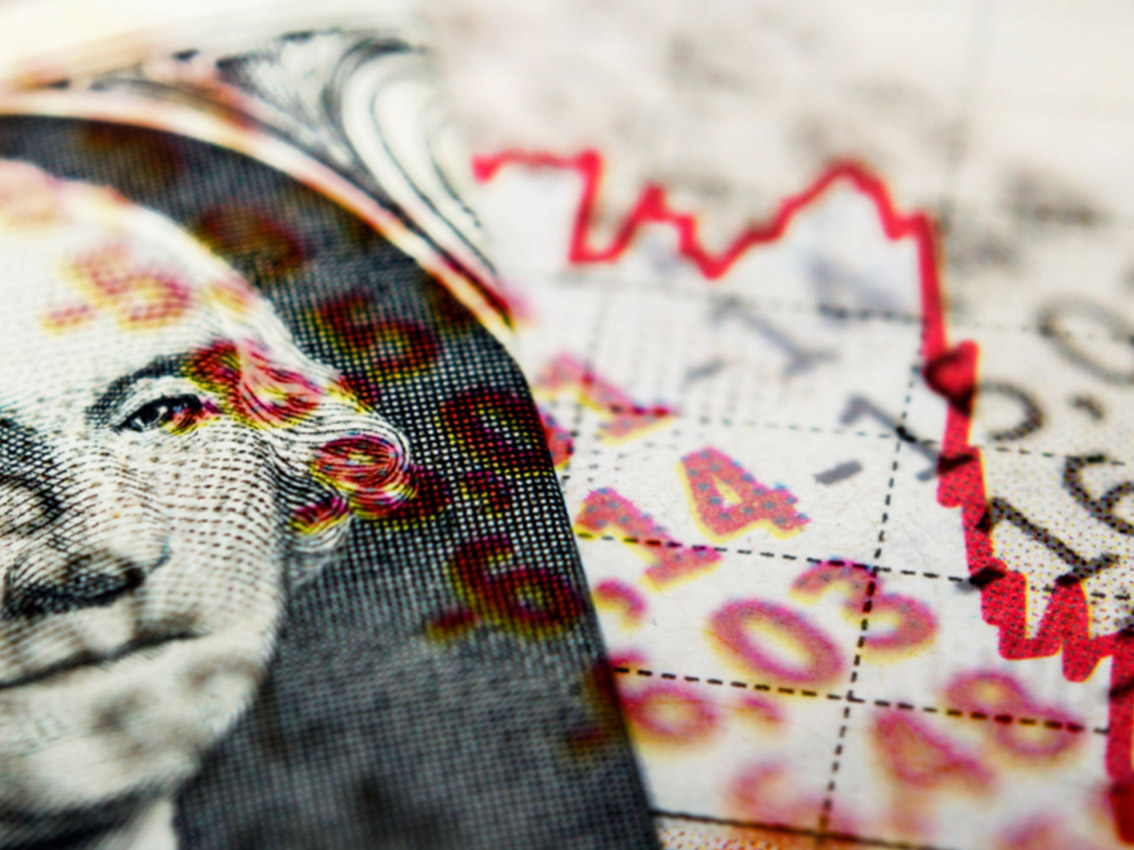 The Market Situation Report is a condensed version of our institutional newsletters, infused with a touch of humor. We plan to release it daily, right before the opening of the US market, and present it in a most familiar format to retail traders' eyes by using Tradingview charts and Memes. To learn about the incentives behind it you can visit the link below.
FOMC
Everybody, welcome to the post-FOMC Market SITREP. wuhooo. You must be waiting for this…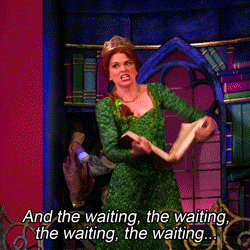 So, was the Fed going to raise the rate? No need to look at any chart! Fed has always said they are not going to surprise the market. Six hours before FOMC, the consensus for a fed hike was 1%. As a rule, If the market says no hike, we will stick to that. If the Fed raised the rate, its credibility would go to near zero considering what happened before (transitory).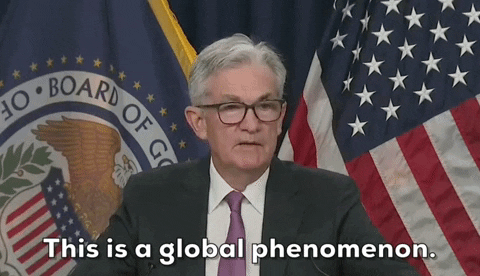 So what now?
From this point on, every move is going to be a technical move. So, let's see where we can find some assets to trade and put our bets on. The sun rises from the East, so I assume we should go there first.
Look at USDJPY. A decisive move above important levels that I have drawn for you.
But, what about its twin?
Apparently, The PBOC is really concerned about the CNH conversion rate and the intervention from the PBOC is quite strong. Just remember, we are gathering information from the market and not going to trade JPY or CNH. If the Fed says they are going to tighten if necessary and both BOJ and PBOC have no incentive to raise rates, the devaluation in both currencies will continue.
Just by looking at yesterday's price action on USDJPY and comparing it with SP500, You would easily know where you should be short the SPX or close your longs.
What about now?
What we know now is that moves like this in the financial market never change momentum in a day, unless someone knows what we do not know. So, how can we be sure? The easiest way is to monitor cross-assets for levels.
What you see above is a chart showing you which levels we need to watch in both JPY and SPX. Remember, we want to continue yesterday's move. So, if the price goes through the mentioned levels, we need to update our data and find out why that happened.
Be patient with your trading and good luck.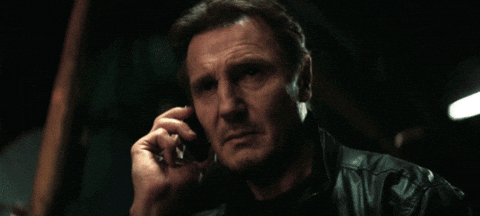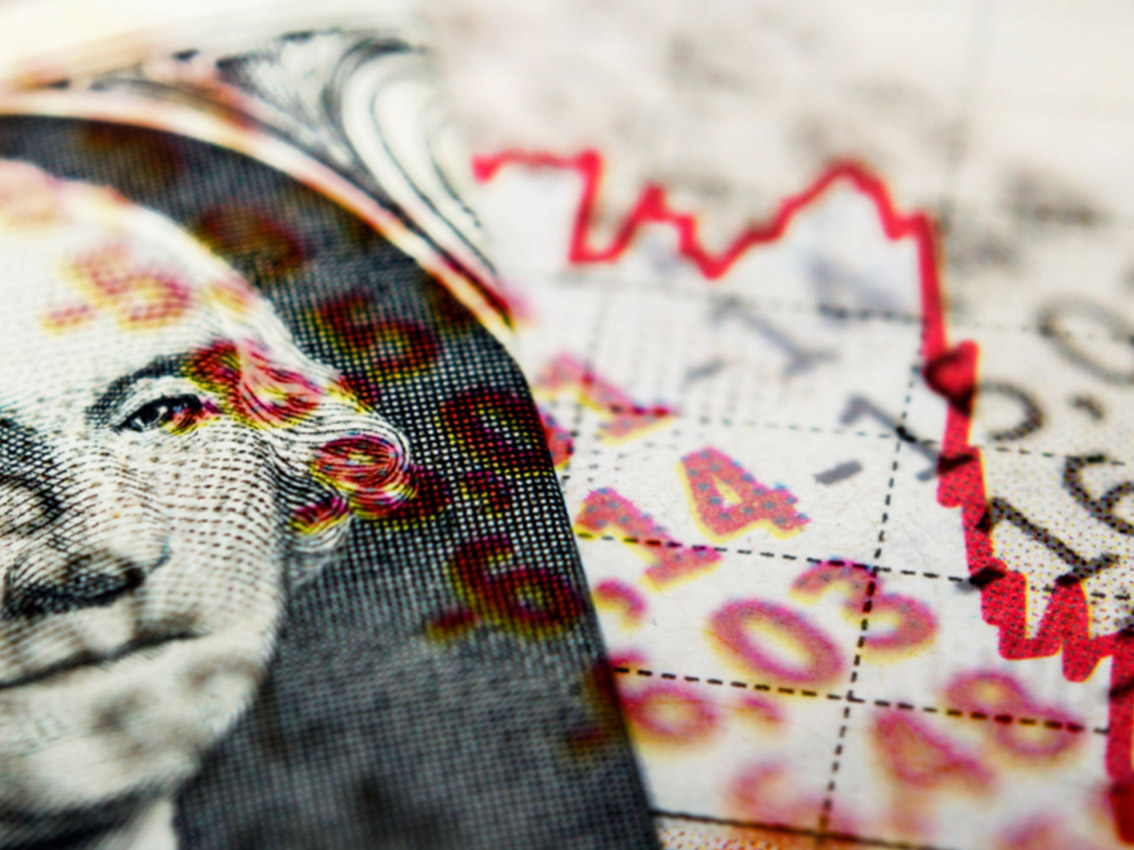 Disclaimer: Engaging in trading is a challenging endeavor that demands careful consideration and should not be undertaken by individuals indiscriminately. It is crucial to acknowledge the potential risk of losing one's initial investment in instances of erroneous trades or excessive exposure to a particular asset, especially when employing excessive leverage. Consequently, we strongly advise utilizing prudent investment solutions to administer and safeguard your portfolio effectively. Visit Investing Solutions for more information.