Why do we need to keep our eyes on this Wednesday's CPI report?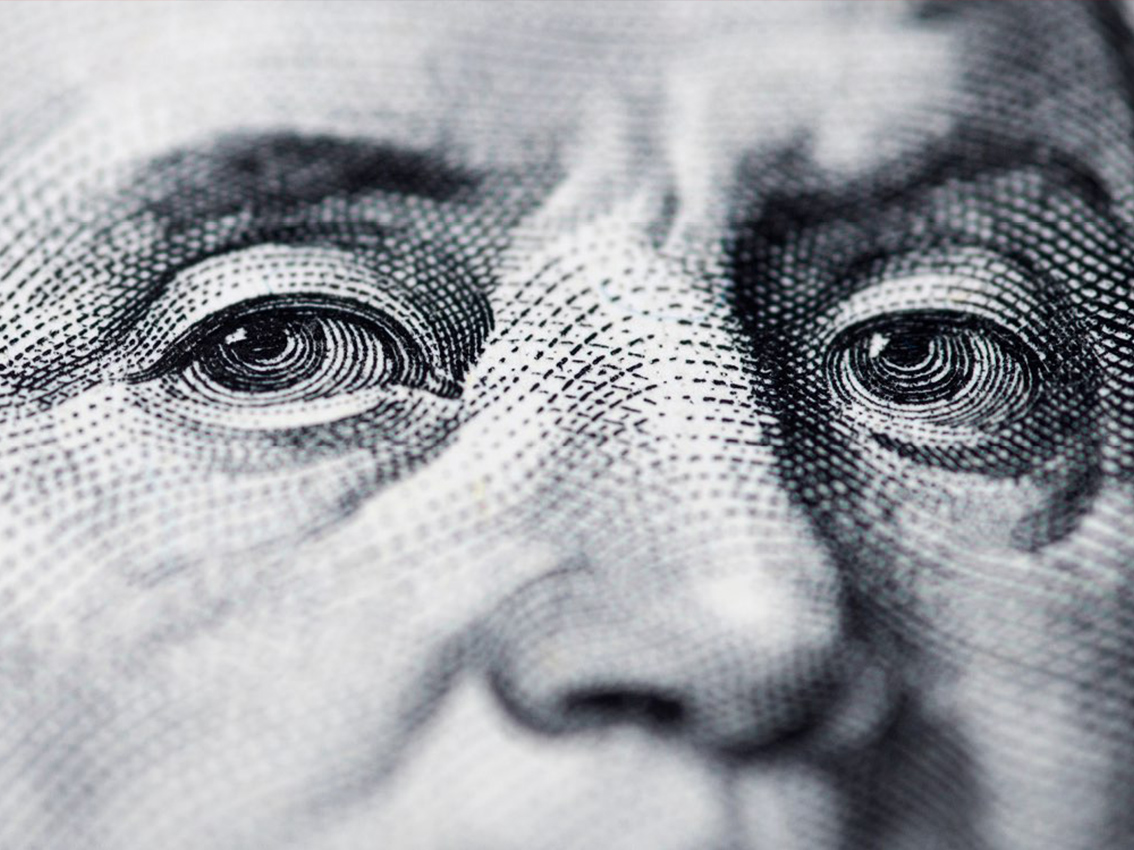 Last Friday's NFP report was dramatically higher than expected which, on the surface, suggests that the US labor market is strong enough to let the Fed raise rates. We have talked about the controversy around the NFP number in this post, and if you had listened to the last FOMC meeting you know that Powell himself said that without a stable level of inflation, we would not be able to achieve a stable job market, which is true. So the possibility of the Fed raising the rates with much more intensity is getting stronger and stronger.
This Wednesday, we have the Core CPI number coming out and it is the most important economic data that we have to gauge if the Fed is going to pivot or not.
If the CPI number comes out hot, the pivot scenario is not going to happen and there is a possibility that the Fed raises rates higher than what markets expected. If we get a lower CPI number, we can expect the Fed to keep the rates at the current levels or raise them cautiously and eventually pivot to a lower level.
It is better to understand that any drop in CPI number is not because of Fed raising rates, but is a symptom of continuous lockdowns in China. If China decides to ease its Covid policy, Fed will be forced to stay hawkish to crush the demand and lower the prices.